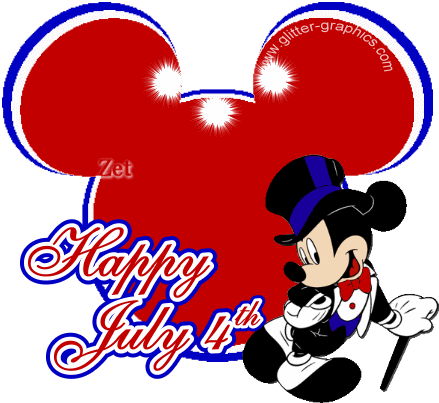 I love celebrating this even if it is not where either side of my family originated.
I am going to be really busy today therefore there will be no craft or recipe today. Though I have done several crafts and recipes for today.
I hope you have a "blast" with your family this holiday. God Bless!