For the law of the Spirit of life has set you free in Christ Jesus from the law of sin and death. For God has done what the law, weakened by the flesh, could not do. By sending his own Son in the likeness of sinful flesh and for sin, he condemned sin in the flesh, in order that the righteous requirement of the law might be fulfilled in us, who walk not according to the flesh but according to the Spirit. For those who live according to the flesh set their minds on the things of the flesh, but those who live according to the Spirit set their minds on the things of the Spirit. For to set the mind on the flesh is death, but to set the mind on the Spirit is life and peace...-Romans 8:2-8
"It's a helluva start, being able to recognize what makes you happy."
"I would rather regret the things that I have done than the things that I have not"
"Love yourself first and everything falls into line"
- Lucille Ball
"God has a most wicked sense of humor."
"How could you have had such a wonderful life as me if there wasn't a God directing?"
"I have never lost my faith in God."
- Maureen O'Hara
"Any teenage girl wants to feel ok about themselves.
When you get young girls to look up to you it's an awesome feeling."
- Cherokee Meade (Jackson) a,k.a The Cherry Dollface
"You are either old souls who connect and share the same interest... or you are not."
- Hayley Mills
"Gratitude is riches. Complaint is poverty.
A person does not leave a good marriage for someone else."
- Doris Day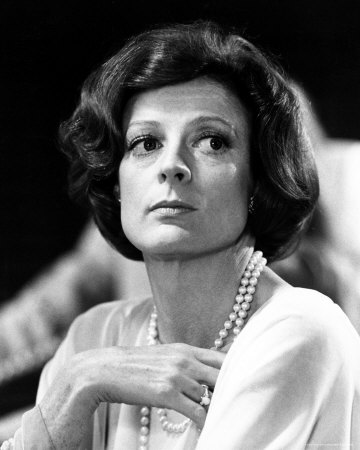 "
It's true I don't tolerate fools but then they don't tolerate me, so I am spiky. Maybe that's why I'm quite good at playing spiky elderly ladies.
Speak your mind, even if your voice shakes.
The last couple of years have been a write-off, though I'm beginning to feel like a person now. My energy is coming back."
-Maggie Smith (the last one is about her battling cancer.)
"English people don't have very good diction. In France you have to pronounce very particularly and clearly, and learning French at an early age helped me enormously."
- Vivien Leigh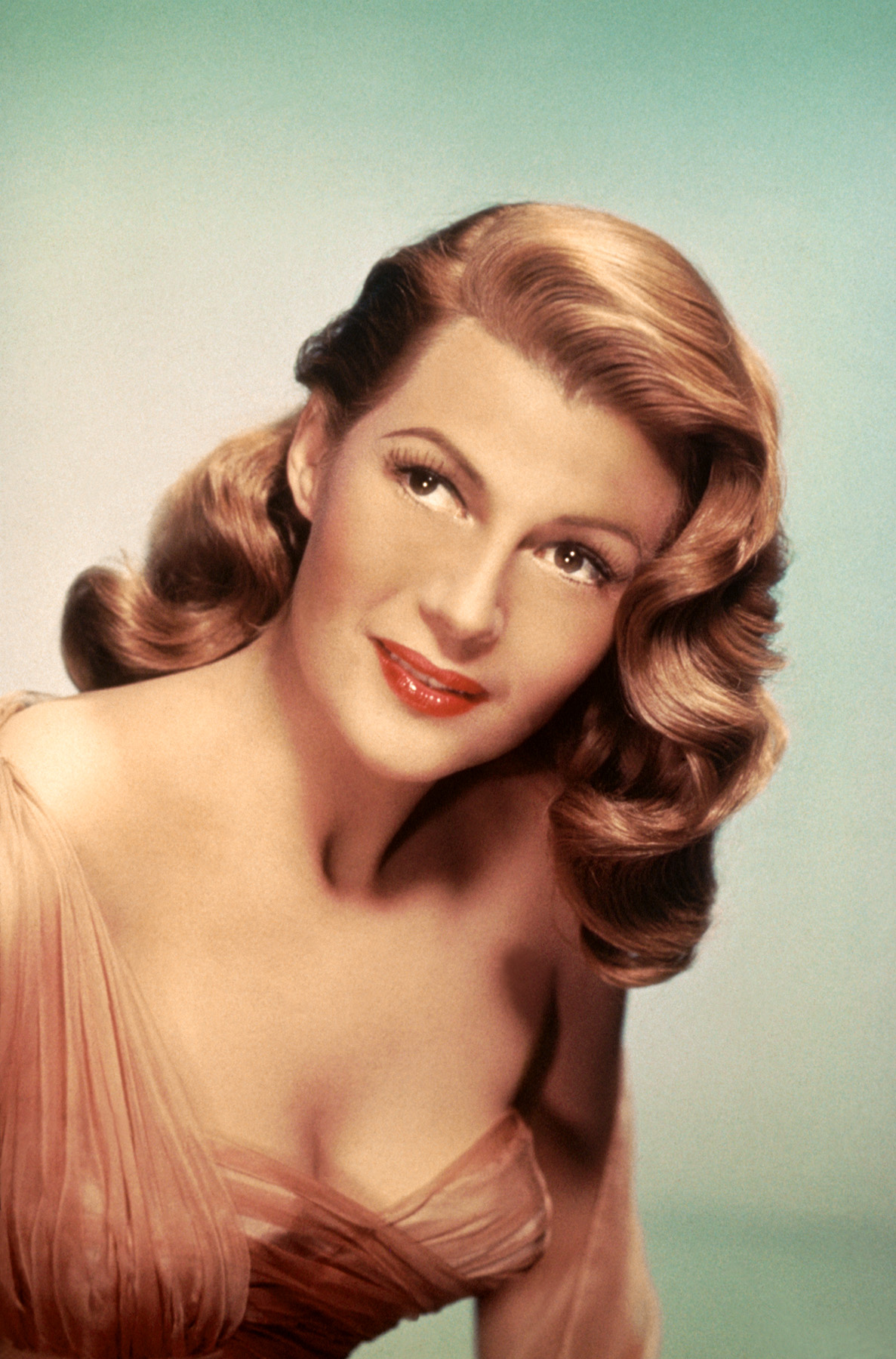 "We are all tied to our destiny and there is no way we can liberate ourselves."
- Rita Hayworth