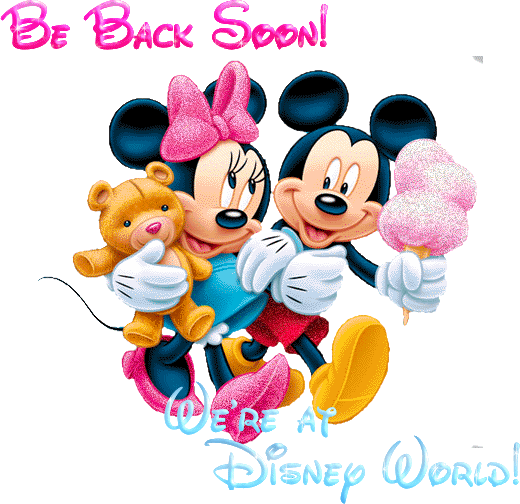 Hey Sorry for lack of updates once again. Life is weighing in on me. I have had a major headache for the last two weeks that finally eased up night before last. I'm hoping to get caught up the day of the race. I'll be conditioning that day but will have some down time to get some rest that night.
Jackjack is doing good. He is still getting slightly sick from the chemo, otherwise though he is good and responding well. My stepmom had a family emergency (trust me I know..) and my dad is with Jackjack right now while she is in Paris but my older brother and cousin is helping my dad.
Tumblr will be updated throughout my vacation because one of my best friends is stepping up to the plate to take on that challenge of my Tubmlr. She is the one the interview was with this past Friday.
I hope all of you have a good week and I promise pictures and updates during the week!
Bien Amicalement
Odette